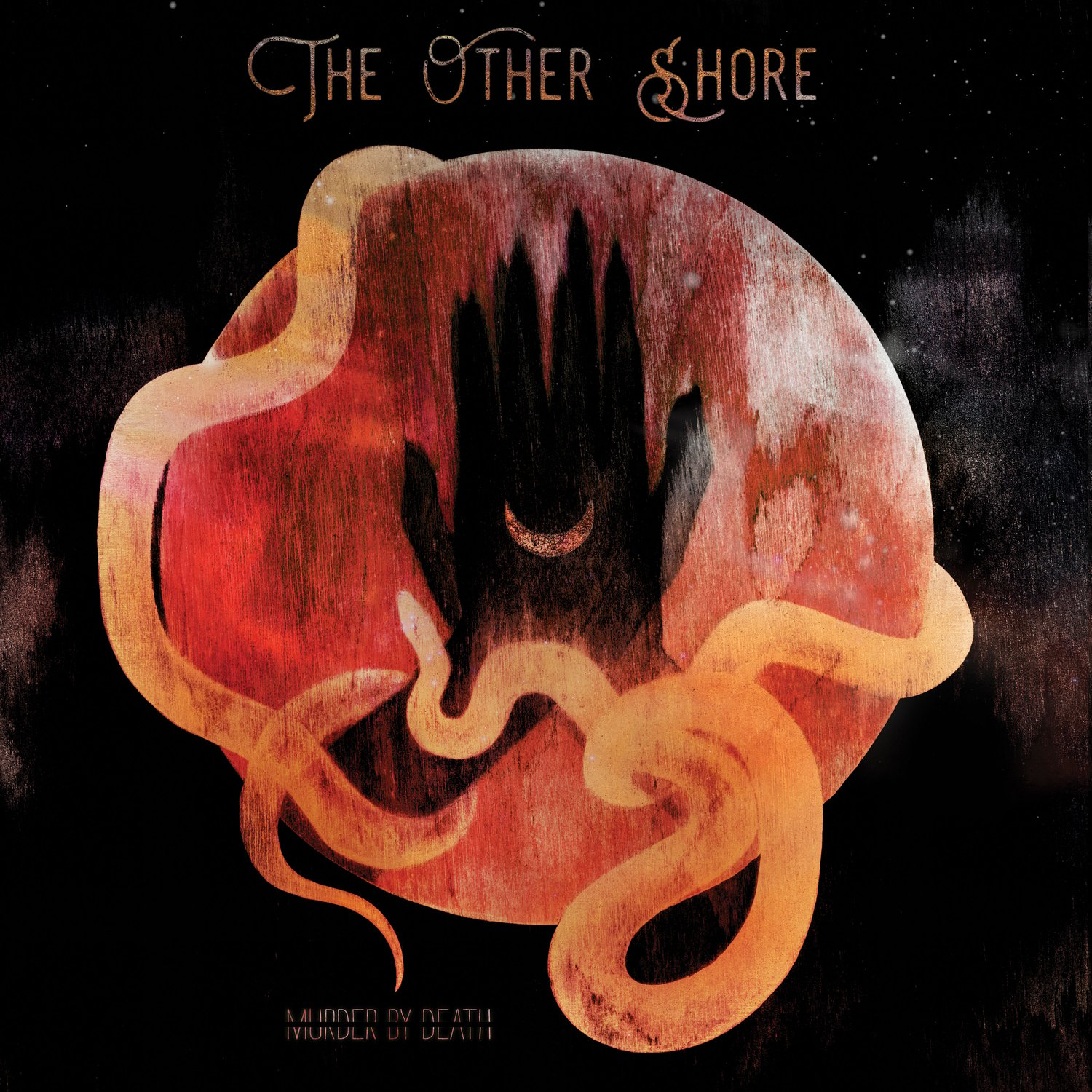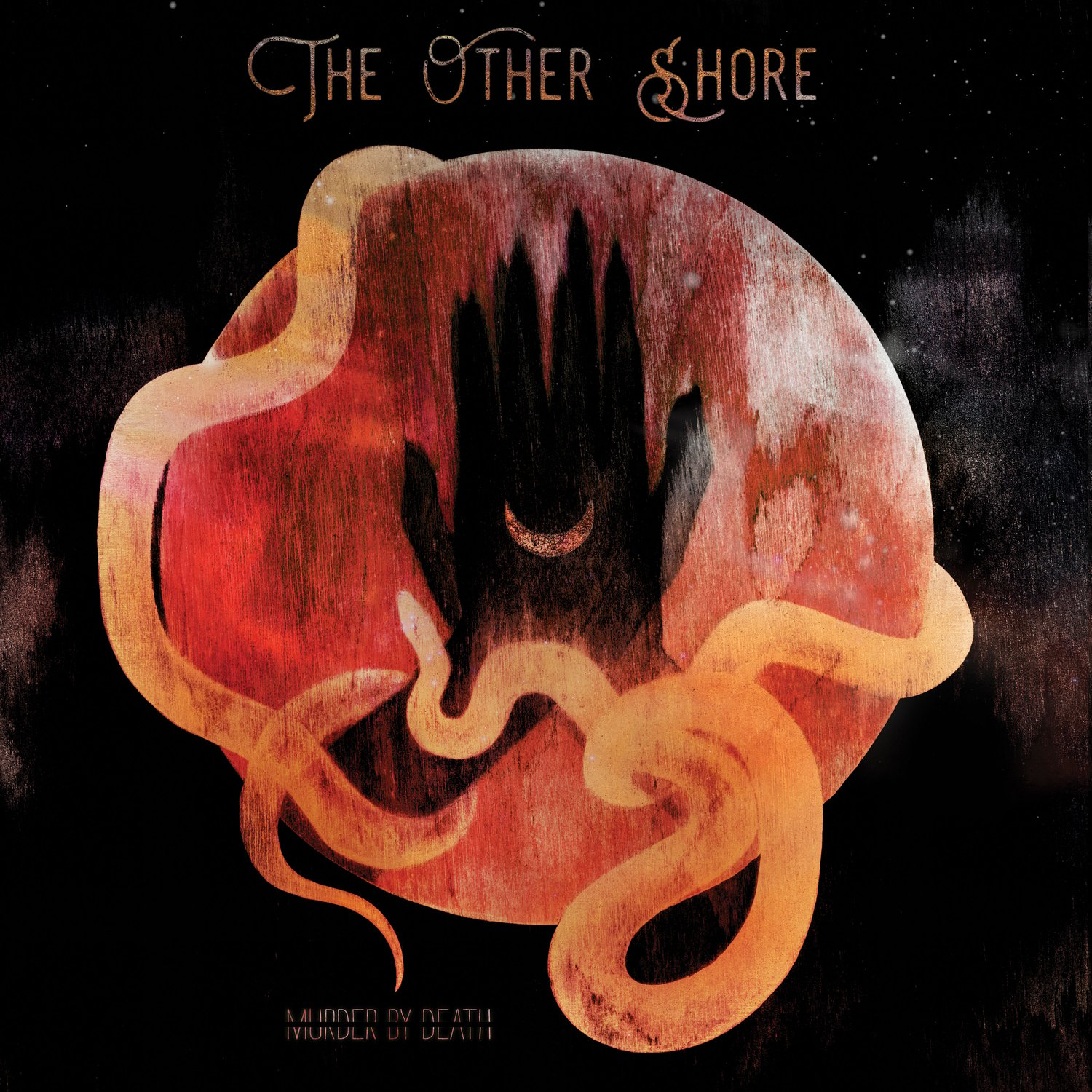 CD of "The Other Shore"
$12.00
"The Other Shore" is our 8th LP and the 3rd we have done pre-orders through Kickstarter. It will be released on August 24th, by the wonderful Bloodshot Records, who are our incredible allies in releasing our records.
"The Other Shore" is basically a space western without guns, aliens or battles. It's about a ravaged earth and love that spans an impossible distance. One character flees the dying Earth and the other stays behind, eventually realizing their mistake and boarding a shuttle in an attempt to rejoin their loved one. Most of the story happens during the long journey, where the narrator has (too much) time to reflect on the past. It has manic highs and deep dark lows; brutally raw moments of realization and self-doubt. It's an epic journey that we poured our hearts into. There are moments of vintage MBD as well as new musical explorations.